Mizuho Group Products
Surgical Equipment
Note: Some items are intended for sale or use only in Japan. We do not ship these items overseas.
We apologize for not accepting inquiries or quotations from outside Japan.
The medical device registration status of each product on this site may be different according to each country's law.
Please contact your Mizuho sales representative for additional information.
JP

Japan

EA

Europe・Africa・Middle East

AO

Asia・Oceania

NA

North America

LA

Latin America
Surgical Instruments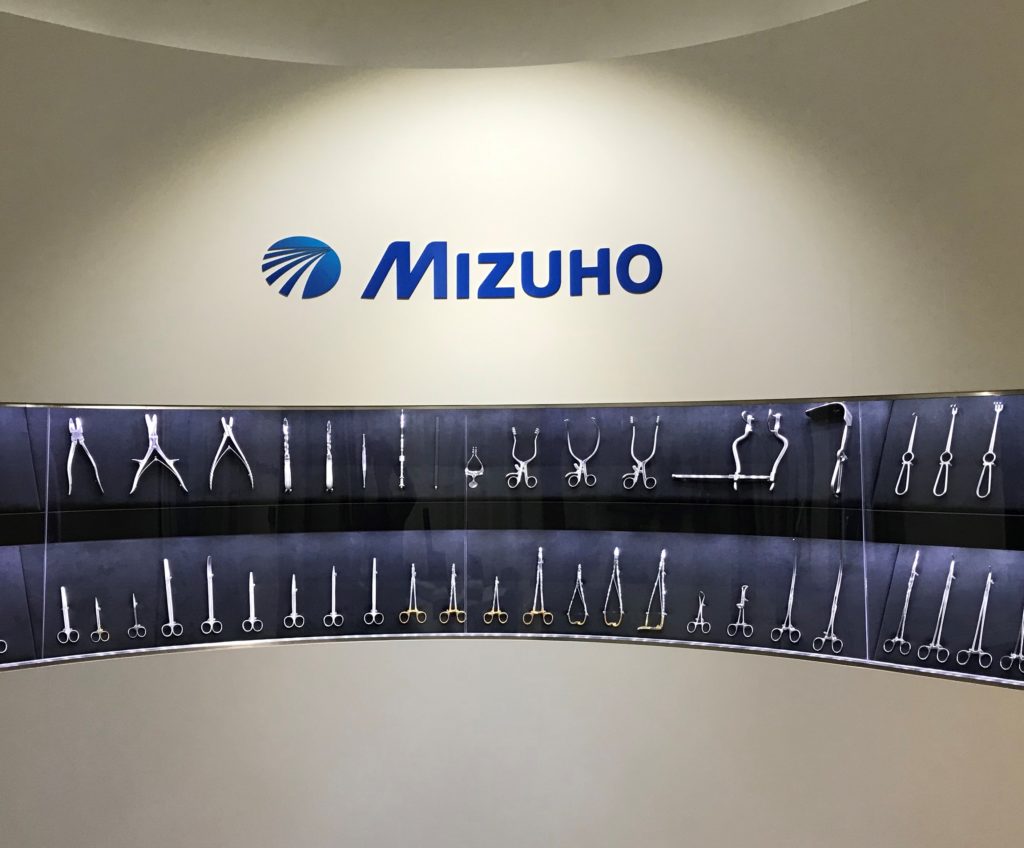 Related Equipment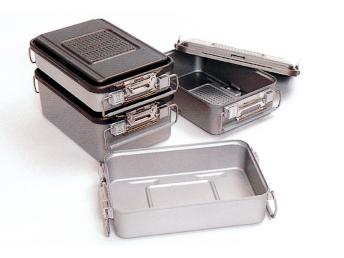 GENESIS CONTAINER
Surgical instruments container with high reliability and durability. Available only in Japan.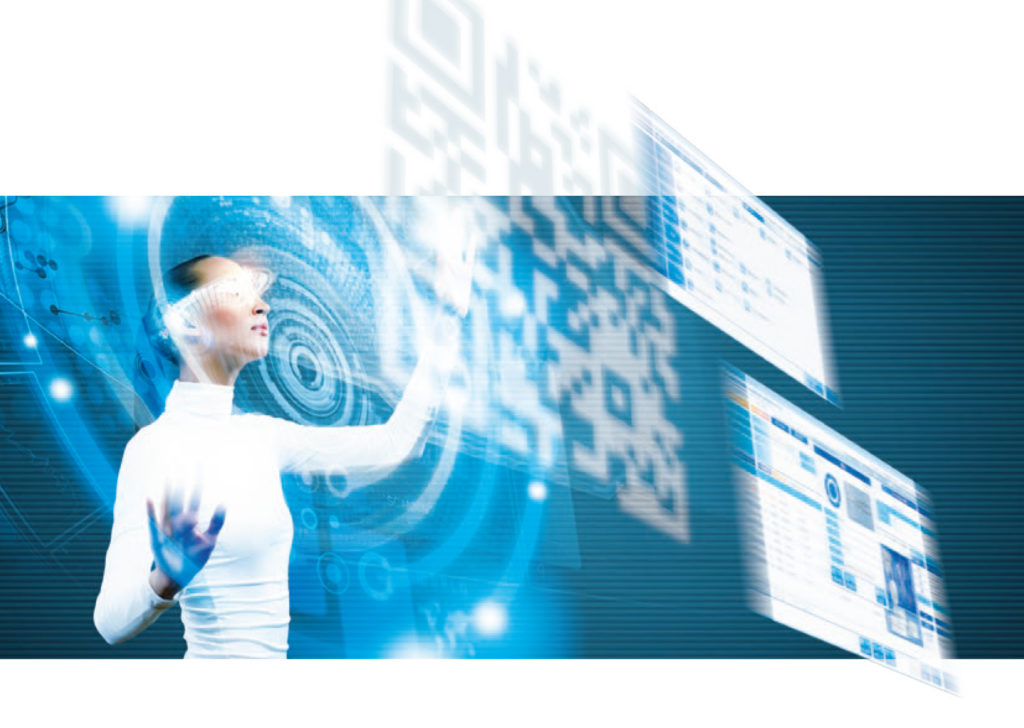 Surgical Brain System Ver.2
A traceability system for surgical instruments with engraved 2D codes. Available only in Japan.
MC

Mizuho products

MOSI

Mizuho OSI products