Companies of Mizuho group are united to fulfill our mission
of contributing to the global healthcare.
At the Mizuho Group, we think our mission is to maintain a stable supply of products at high quality standards in order to contribute to healthcare delivery and medical standards around the world. Mizuho works closely with all companies in the Mizuho Group to identify the specific needs and expectations of each region and tailor products accordingly with the ultimate aim of helping medical professionals to work more efficiently. In order to continue to contribute to the global medical frontline as an OR Solution Providing Company, we will further develop the sales structure and service network.
The Mizuho Group Global Network
Please click the company name
EA

Europe・Africa・Middle East

AO

Asia・Oceania

JP

Japan

NA

North America

LA

Latin America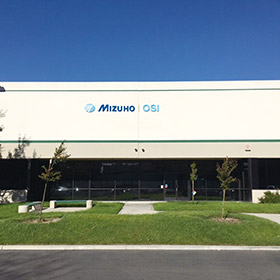 Mizuho OSI
Amalgamated into the Mizuho Group in 1995, Mizuho OSI is primarily responsible for production and distribution of specialized operating tables for orthopedic surgery.
30031 Ahern Avenue, Union City, California 94587-1234
TEL +1-510-429-1500
FAX +1-510-429-8500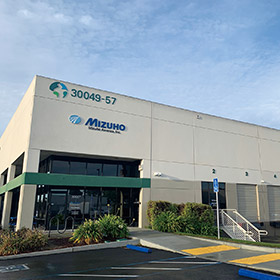 Mizuho America, Inc.
Founded in 1989. Mizuho America is in charge of sales for a range of neurosurgery products such as the Sugita Aneurysm Clip and is the leading supplier of neurosurgery products in the USA.
30057 Ahern Avenue, Union City, California 94587
TEL +1-510-324-4500
FAX +1-510-324-4545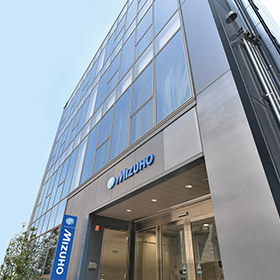 Mizuho Medical Co.,Ltd.
Established as an independent entity from the international sales department in 1981, Mizuho Medical manages exports of Mizuho products throughout the world. The company is based in Tokyo with a representative office in Shanghai.
3-29-3 Hongo, Bunkyo-ku, Tokyo, 113-0033, Japan
TEL +81-3-3815-7101
FAX +81-3-3818-1705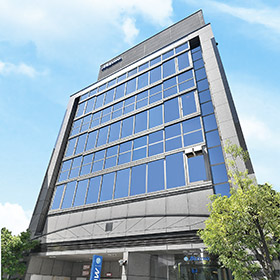 MIZUHO Corporation Domestic Sales Division
We have eight regional sales and support centers nationwide, cooperating with local distributors throughout Japan.
3-30-13 Hongo, Bunkyo-ku, Tokyo, 113-0033, Japan
Note: Products such as Orthopedics Equipment or Veterinary Medical devices are intended for sale or use only in Japan. We do not ship these items overseas. We apologize for not accepting inquiries or quotations.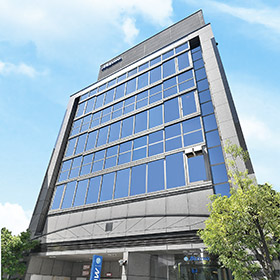 MIZUHO Corporation International Business Headquarters European OR Equipment & Device Department
Responsible for the sale of General Operating Table and its accessories to Europe, Middle East and Africa region.
3-30-13 Hongo, Bunkyo-ku, Tokyo, 113-0033, Japan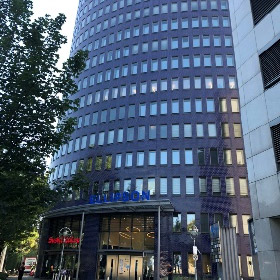 Mizuho Service Europe GmbH
Established on October 1st, 2020 as the Contact Representative of After-Sales Service for Mizuho Brand Operating Table in Europe, Middle East and Africa region.
Ruhrallee 9, 44139 Dortmund, Germany
TEL:+49-231-952-5415

For other inquiries regarding overseas sales and support, please contact below.
MIZUHO Corporation International Business Headquarters
OR Equipment & Device Department
Neurosurgical & Orthopaedic Department