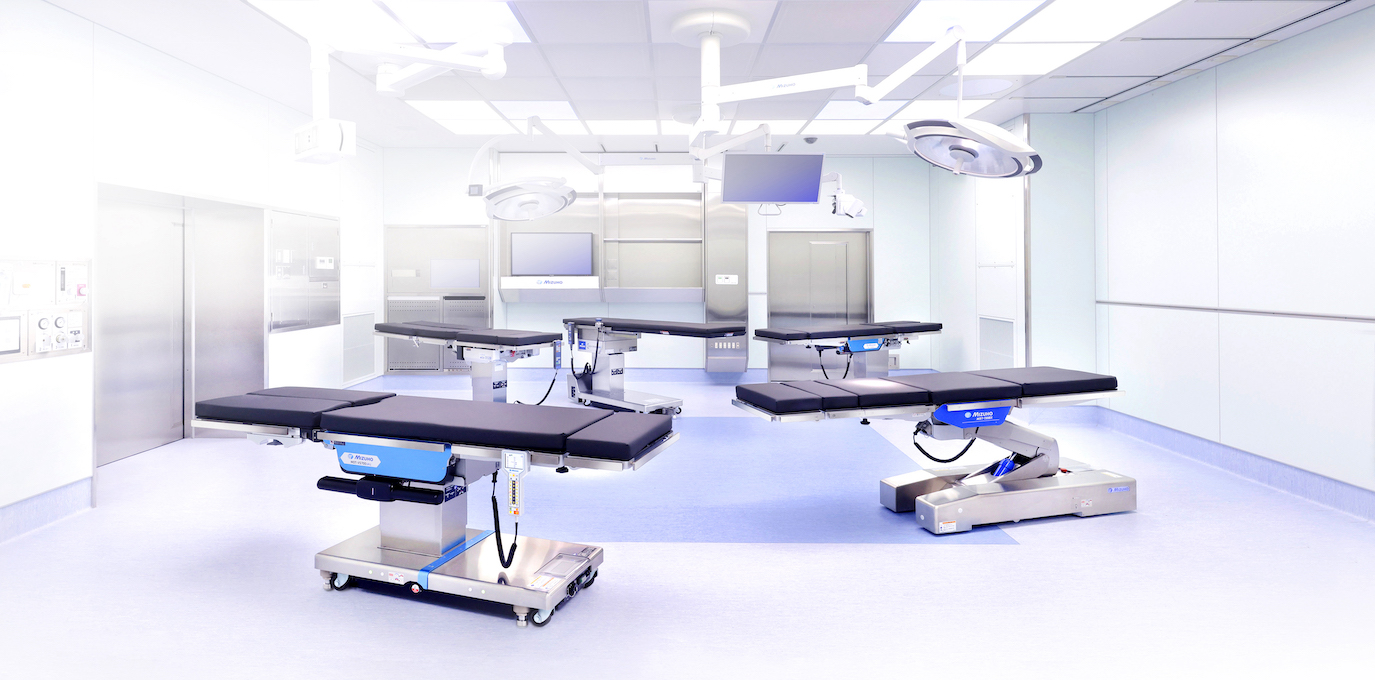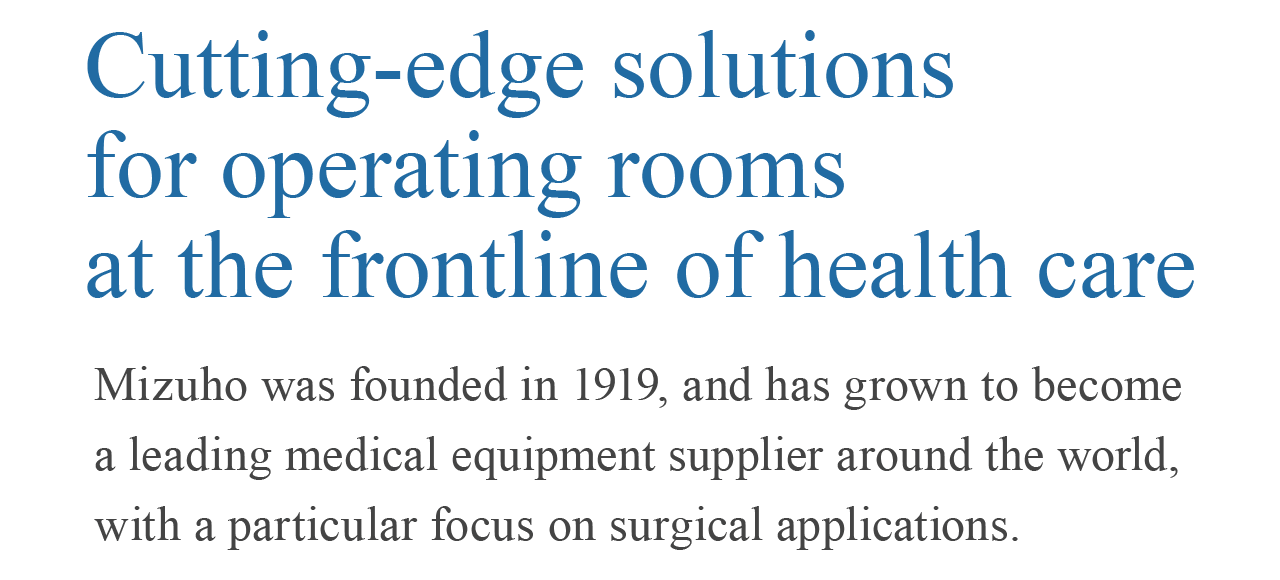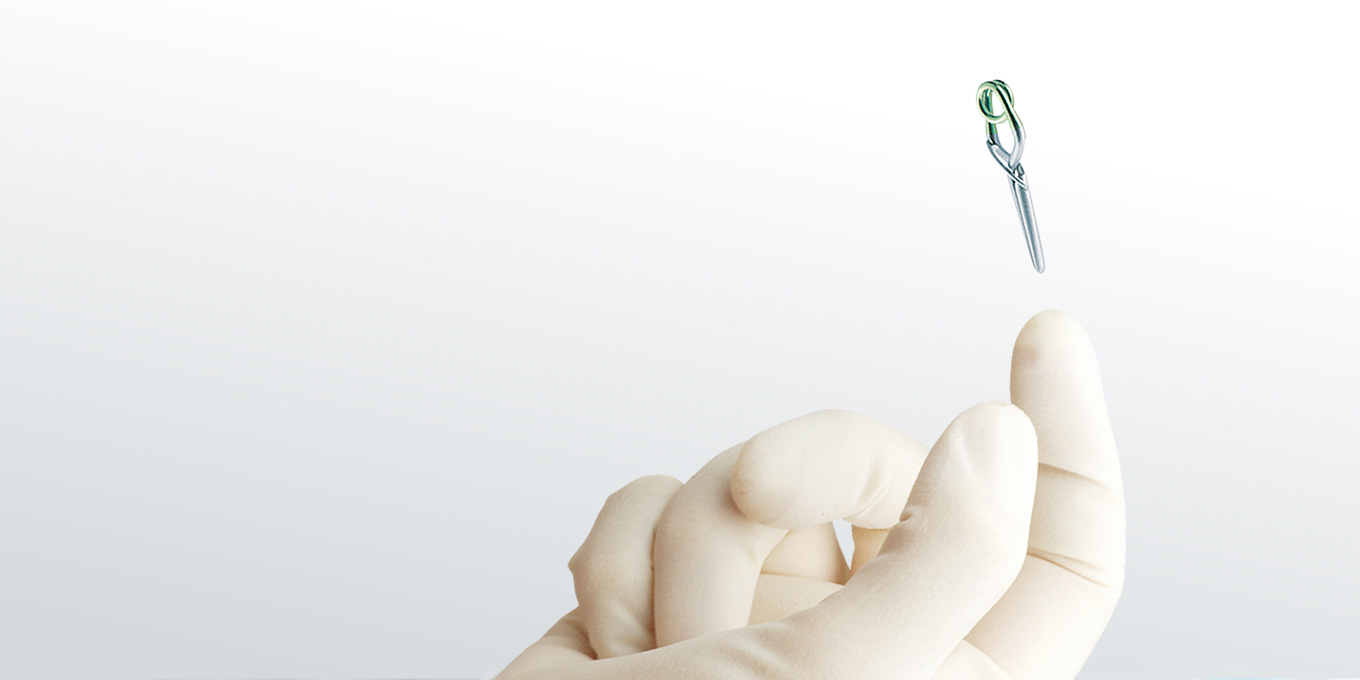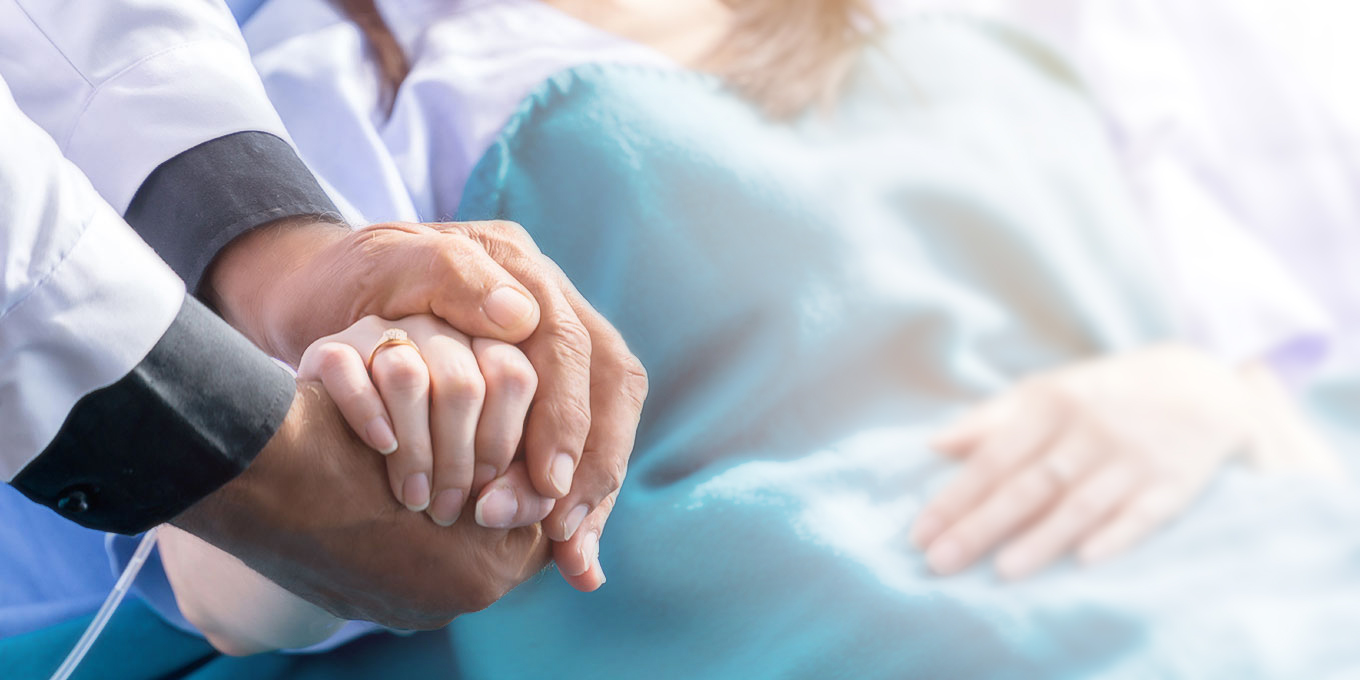 About Us
Founded in 1919, Mizuho is a leading supplier of medical equipment in Japan and around the world.
Over the last century we have made a significant contribution to the field of healthcare through the development, manufacture, distribution, and servicing of medical equipment and devices. As a medical equipment manufacturer with over 100 years of experience, we look forward to the challenges that lie ahead.
We remain committed to meeting and exceeding the expectations of medical professionals.
Mizuho Group Products
The needs and demands of the healthcare sector are always evolving, and it is our mission to supply products that meet the expectations of practitioners and patients alike.
MC

Mizuho products

MOSI

Mizuho OSI products
Sales & Support Area
The Mizuho Group global network is steadily expanding,
with an impressive line-up of products in the global marketplace.
Research & Development
Mizuho is committed to ongoing development of innovative and valuable products
to further support our mission helping people around the world lead healthy lives.